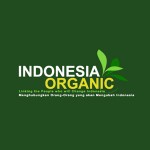 Indonesia Organic
Linking the People who will Change Indonesia.
Our mission is to provide a link to all related organic and green environment parties in Indonesia for the people and the environment, for the present and future.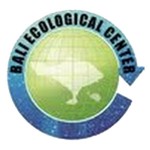 Bali Ecological Center
Bali Ecological Center aims to deliver environmentally sustainable and safe solutions for eliminating waste and minimizing the volume and impact of emissions to water, land and air.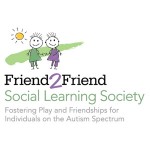 Friend 2 Friend Social Learning Society
Our mission is to enhance reciprocal social interaction, communication, imaginative play and friendships between individuals on the autism spectrum (and related social, communication, play and friendships needs) and their typically developing peers.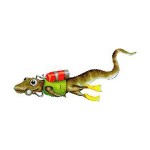 Geko Dive
We also strongly believe that divers have a responsibility to the underwater environment. We help preserve and care for the environment with conservation and education programs. Padang Bai, Bali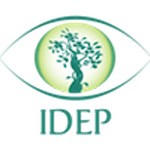 IDEP Foundation
Yayasan IDEP Selaras Alam, Sukawati, Gianyar Bali
IDEP is a local Indonesian NGO based in Bali – Indonesia, founded in 1999, that develops and delivers training, community programs and media related to sustainable development through Permaculture, and Community-based Disaster Management.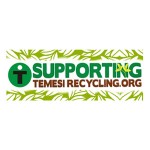 TEMESI Waste Facility
One of the main goals of TEMESI Waste Facility is to create a beautiful, healthy, and comfortable environment for ourselves and future generations to come.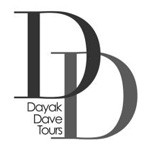 Dayak David Tours
Objective to create experiences that will never be forgotten and memories that will remain forever. Assist the people in the areas we visit in a sustainable way,via education programmes.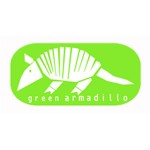 Green Armadillo Gear
Nature's Backyard! Green Armadillo Gear provides unique outdoor gear, fitted specifically for any level of adventure. Our love for the outdoors is put into the outfitting of every product, ensuring the most capable and highest quality outdoor merchandise.
Indah Imports
Indah Imports is a fair-trade international import store in Horseshoe Bay. We are sponsoring the Sapana Village School in the Chitwan region of Nepal and bringing school supplies to Bali.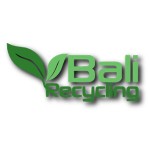 Bali Recycling
We are a social & environmental enterprise that believes in the triple bottom line… take care of People, the Planet, then everyone & everything will Profit.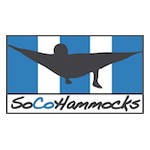 SoCo Hammocks
Simply put, we are a grassroots company that is socially conscious. You can hang in your SoCo Hammock with a peace of mind, knowing that your hammock has provided a much needed income to a small group of artisans and that 20% of the SoCo profits benefit the poor around the world. So join us, kick back and give back with a SoCo Hammock!